The International Epidemic Prevention Materials and Equipment Expo 2020 successfully ended on August 30, 2020 (Sunday). It is the first epidemic prevention materials expo held at Shenzhen World Exhibition & Convention Center, a newly opened expo center.

Nordic (Shenzhen) Medical Technology, as a leading manufacturer of face masks, showcased high quality products at the trade fair, including N95 face masks, disposable protective face masks, medical surgical face masks and children's face masks.
The professional team of Nordic (Shenzhen) Medical Technology warmly received visitors at the booth and contracted orders with customers from home and abroad.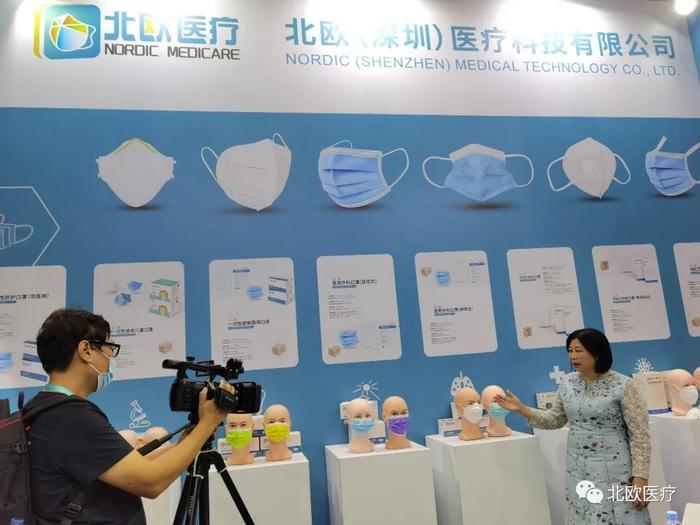 The expo attracted hundreds of exhibitors in the epidemic prevention industry from all across the country, covering the fields of PPE, disinfection-related products, testing kits, production equipment, raw materials, electronic devices, key parts and components and comprehensive service providers. The expo provides a platform for visitors to easily identify suppliers in the industry chain.
Contact us to order face masks: info@nordic-medicare.com